We would like to thank everyone who applied the the Energy Innovation Challenge. We are no longer accepting applications for the competition. To stay updated with please subscribe to our mailing list or follow us on Twitter.
The Energy Innovation Challenge was an entrepreneurial training course and competition that took place Summer 2015. Applicants from across East Africa applied to the programme by pitching their ideas for providing energy services to off-grid villages. Four finalist teams developed their ideas over eight weeks with the Cambridge Development Initiative in Dar es Salaam and pitched their businesses to a panel of judges at the Dare to Change Dar conference, hosted at the Bank of Tanzania. Congratulations to Chemolex for winning the competition!
Applicants
Over 225 applicants applied to the Smart Villages Energy Innovation Challenge. Ninety-one percent of applicants were based in either Kenya, Tanzania, Rwanda or Uganda, as shown by the below country breakdown.
Through these off-grid energy applications, young East African entrepreneurs have identified a number of issues and opportunities in the off-grid energy space including reliability of supply chain for new forms of energy, the importance of marketing affordable alternative energy sources to potential consumers, and the disproportionate impact on women and girls associated with traditional cooking methods.
Ideas
Applicants proposed a wide range of energy services that could improve the economic opportunities and quality of life for East Africans living in off-grid villages.
Finalists
Four teams completed the CDI's training in Dar es Salaam and progressed to the final pitching event at the Bank of Tanzania.
Chemolex

Chemolex, founded by James Ogola and Clifford Okoth, provides off-grid rural households with clean, affordable home lighting systems by harnessing and storing solar energy in rechargeable batteries.

Citigas

Citigas, founded by Hilary Muramira, delivers compressed and piped biogas to clients through agents and stop centres.

Dream Line Energy

Dream Line Energy, founded by Frank Prosperous, Petro Mwanlima and Ally Mwanja, installs low cost solar powered systems for household use.

African Powering

African Powering, founded by Dominick Kihanda and Cosmas Muhagachi, supplies biogas to rural areas and educates customers on ways to use biogas productively to increase incomes.
Winners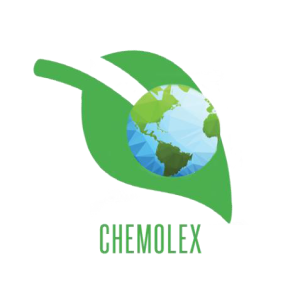 Congratulations to Chemolex for being named the winners of the Smart Villages Energy Innovation Challenge.
The Smart Villages team will be following up with them over the next year to see how their business progresses.